Dai nuova vita al tuo fumetto online.
Hai un fumetto online ma scopri che i tuoi fans del profilo social non sono italiani? Vuol dire che piaci ad altri paesi e culture ed hai possibilità di vendita in un'altra lingua. Ebbene lo staff di Zavala Comic Magazine, composto di giovani e talentosi professionisti, offre il suo servizio nella traduzione di sceneggiature di graphic novel, fumetti, bande dessiné. Nello specifico ci occupiamo della traduzione di testi, slang e suoni. In Italiano, Inglese-Americano, Francese, Spagnolo e Tedesco. Riceverai un file di testo con la traduzione relativa ad ogni singola vignetta.
Una traduzione può aiutarti ad avere opportunità in case editrici estere. Chiedi in che lingua ti serve e ricorda che le traduzioni dei fumetti comprendono una conoscenza ampia anche delle trascrizioni dei suoni e dell'espressioni comuni.
COSTO.
A PARTIRE DA €19,99 RICEVERAI:
Traduzione a partire da 13 pagine in Italiano, Inglese-Americano, Francese, Spagnolo e Tedesco.
Condivisione del tuo profilo e lavoro nei social.
---
TESTIMONIAL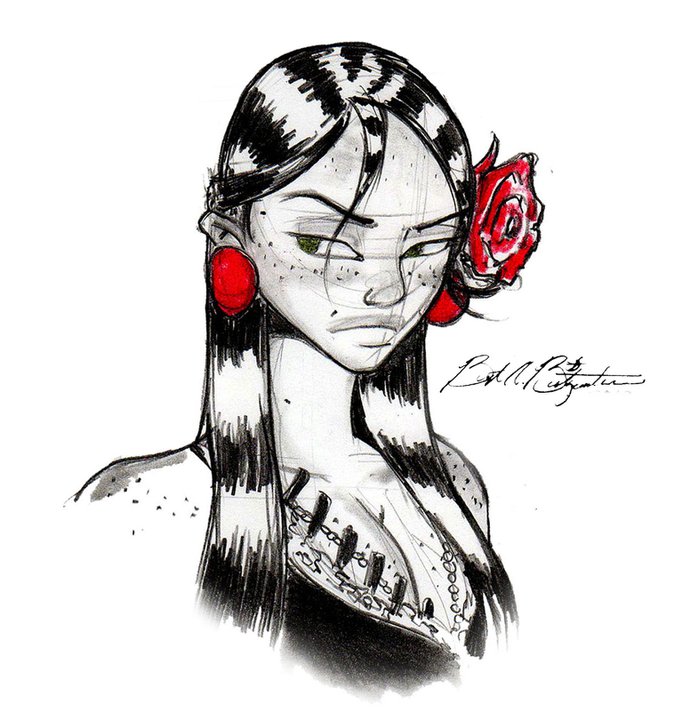 Una delle traduzioni di cui ci siamo occupati è tra quelle che ricordo ancora con affetto. Perché è stata una delle prime e mai più così azzeccata: la storia di ambientata a Napoli (la mia città), una giovane donna forte con un inglese molto partenopeo. Scopri di più su THE RED BELLA disponibile in italiano su richiesta all'autore Bryant Bridgewaters.
Leggi la nostra recensione su una graphic novel realizzata completamente a mano: THE RED BELLA non è una semplice graphic novel.
---
Iscriviti alla newsletter!
PUÒ INTERESSARTI ANCHE:
Consulenza SEO Specialist e Social media.